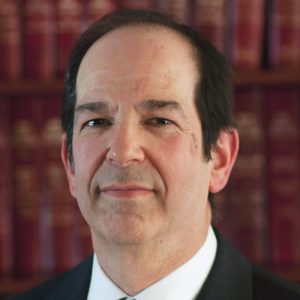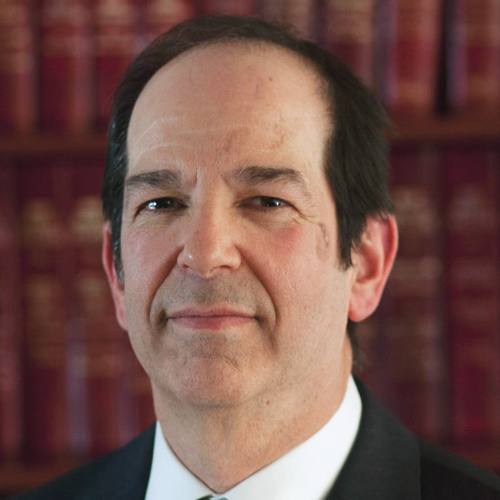 On Thursday, February 18th, Partner Douglas M. Bern presented a talk on ethics topics to the Bergen County Municipal Clerk's Association.  Specifically, Mr. Bern spoke on conflicts of interest, elections, financial disclosure requirements, open meetings and public record issues.
Mr. Bern is an experienced Municipal attorney who has represented municipalities, Land Use Boards and Boards of Education.  Recently, Mr. Bern was involved in municipal litigation where a Police Officer sued the Borough for various counts of discrimination after being terminated for cause.  The case involved numerous conflicts of interest, including conflicts among the Borough Council that voted to terminate the Police Officer.  Mr. Bern spoke about his experience with this unique case.
The event took place at Season's Restaurant in Washington Township, New Jersey.  The attendees received continuing education credits for attending Mr. Bern's talk.