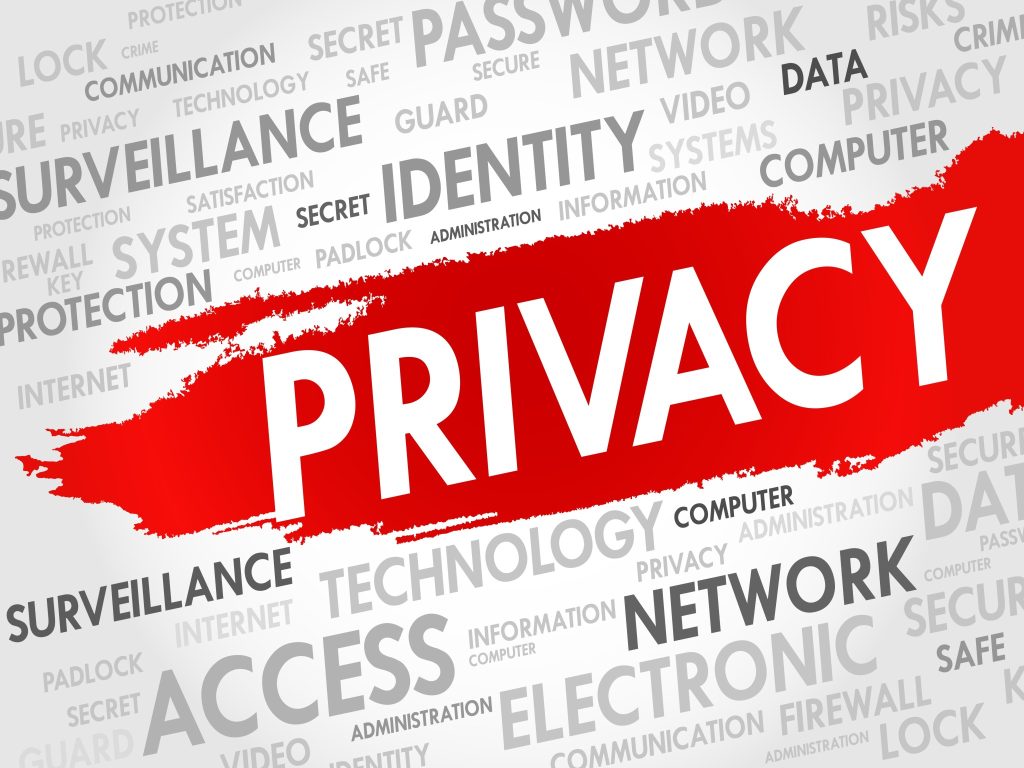 Meyerson, Fox & Conte, P.A. counsels individuals and businesses in Internet and privacy law related matters. 
Internet Law
Our firm handles transactional matters related to the Internet, such as drafting terms of service agreements for apps and websites and drafting agreements for the purchase or sale of domain names.  We also prepare and review website development agreements, joint venture agreements and other licensing agreements.
In the Internet age, it is critical for a business to have attorneys who understand the unique legal issues encountered when operating a website.  If your business has an Internet related matter, contact one our attorneys today.
Privacy Law
We represent individuals and businesses in various privacy matters, ranging from drafting privacy policies for websites to handing invasion of privacy claims for clients in State and Federal courts.  Further, our firm represents clients with matters involving bullying (online and off), cyber harassment and the posting of non-consensual pornography (revenge porn).
Businesses must also be concerned about data security and complying with State and Federal privacy laws and regulations.  We counsel clients on their legal obligations and help clients ensure they are in compliance with the law.  In addition, we assist businesses ensure that they have the protocols in place to prevent data breaches.  Further, we advise clients on cyber insurance to ensure the business is protected in the event a data breach does occur.
Our Internet and privacy practice is led by Andrew P. Bolson, Esq.  Andrew has been on the forefront of the privacy and Internet field, authoring articles on such topics as New Jersey's Data Breach Notification Law, Section 230 of the Communications Decency Act and the right to be forgotten in the context of criminal expungement.  Andrew has also lectured on such topics as privacy for law firms, reputation issues for individuals and frauds and scams effecting older adults.
Representative Matters