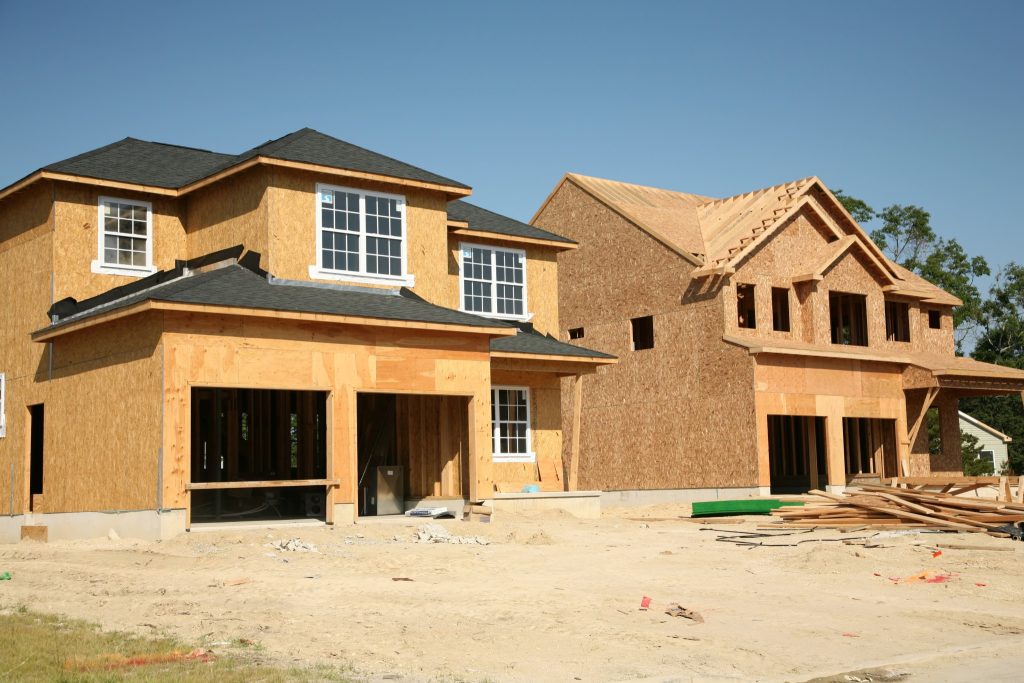 Our construction law attorneys represent homeowners, business owners and contractors in a range of construction related disputes and contractual matters.
The attorneys at Meyerson, Fox & Conte, P.A. represent homeowners, business owners and contractors in various construction law related matters, including construction defect and breach of contract cases.  We aim to ensure that homeowners are protected from unprofessional contractors who fail to complete or negligently perform renovations or new construction projects.  That being said, we also represent and defend many honest and hardworking contractors in various litigation matters, including cases involving nonpayment.
Regulatory Compliance
Our attorneys are also well versed in New Jersey's construction statutes and regulations, including the New Jersey Consumer Fraud Act, N.J.S.A. 56:8-1 et. seq., the Home Improvement Practice Regulations, N.J.A.C. 13:45A-16.1 et. seq. and the New Jersey Contractor Registration Act, N.J.S.A. 56:8-136 et. seq.  Furthermore, it is critical that contractors have attorneys who are familiar with these statutes and regulations to make sure that their contracts contain the required provisions.  At Meyerson, Fox & Conte, P.A. we counsel clients on their regulatory obligations and draft contracts for contractors that comply with the statutory requirements.
New Jersey Construction Lien Law
Our construction law attorneys are also familiar with the requirements of the New Jersey Construction Lien Law, 2A:44A-1 et. seq.  New Jersey's Construction Lien law provides a mechanism for contractors to protect against nonpayment by other contractors and homeowners.  The requirements of the law must be strictly followed and there are deadlines that must be met in order to sustain a lien.  Our attorneys have filed for and defended against construction liens on behalf of homeowners and contractors alike.
Any home or business renovation or construction project is a significant investment for the owner. Therefore, it is important to have counsel that is knowledgeable about the law and will aggressively advocate on your behalf.  If you have a construction law issue or question, contact one of our attorneys today.