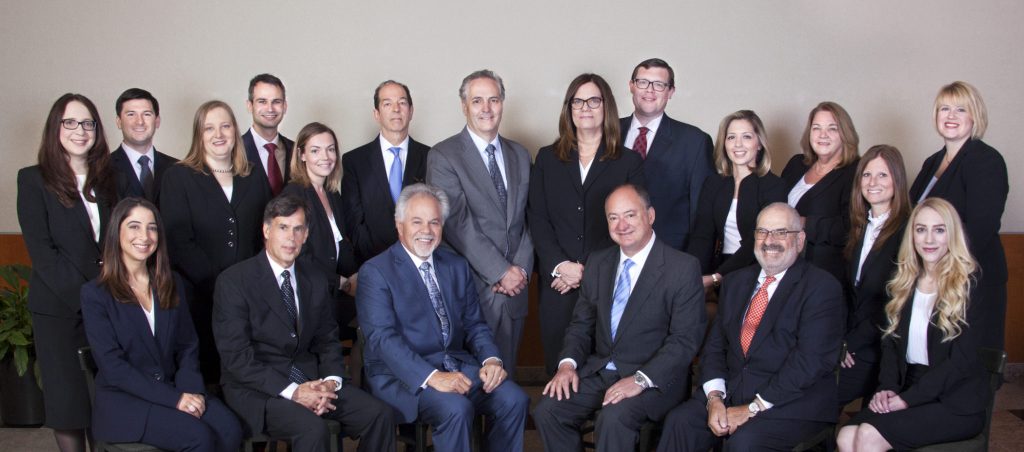 Meyerson, Fox, Mancinelli & Conte, P.A. provides a full-range of practice areas to serve the needs of the Northern New Jersey community.
Our areas of specialty include:
Business Law
Civil and Divorce Mediation
Civil and Estate Litigation
Commercial Lending Law
Construction Law
Divorce and Family Law
Elder and Medicaid Planning, Guardianship and Disability Law
Employment Law
Guardianship and Disability Law
Municipal Court Law
Personal Injury Law
Privacy and Internet Law
Real Estate and Land Use Law
Trust and Estate Law
Meyerson, Fox, Mancinelli & Conte, P.A. has the knowledge, experience and resources to help you with your legal matter. Please contact our office or one of our attorneys today to schedule an appointment.