Our Mediation Attorneys assist couples settle their divorces without the need for high-cost litigation.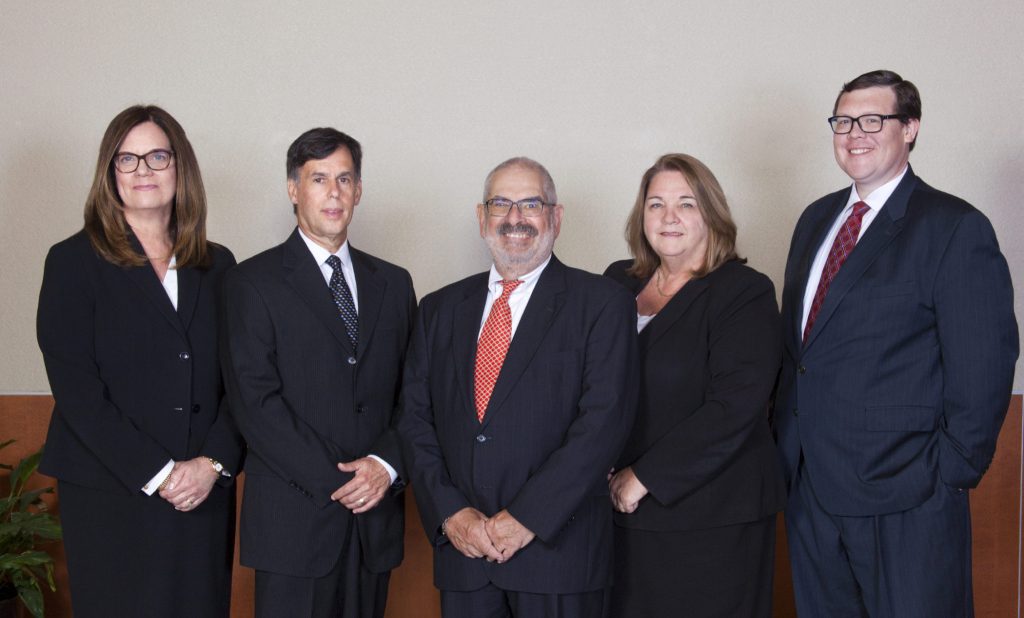 Divorce mediation is the process by which individuals seeking to end their marriage work to reach a divorce settlement through consensual third-party mediation, rather than through contested and high-cost litigation. Hundreds of divorce cases are settled through this process each year in New Jersey and throughout the country.  Our team of experienced mediators have helped to facilitate the successful resolution of many matrimonial and family law disputes.
If you are looking to amicably resolve your divorce through mediation, contact one of our attorneys today.