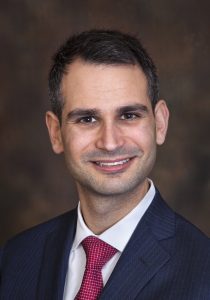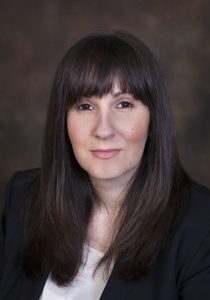 Meyerson, Fox, Mancinelli & Conte, P.A. Attorneys, Andrew P. Bolson and Beth L. Barnhard will present at the New Jersey State Bar Association's 18th Annual Elder Law Retreat. The Retreat, being held on April 14th and April 15th at the Crystal Springs Resort in Hamburg, New Jersey, is the preeminent annual event for New Jersey elder law practitioners.
Andrew will be presenting two topics at the Retreat, one on Estate Planning in the Digital Age and one on Elder Fraud. As for the Estate Planning in the Digital Age presentation, Andrew will address issues that arise when individuals pass away without providing the passwords to Internet-based accounts. In addition, the presentation will examine the policies of particular companies with respect to digital assets and will offer tips to elder law practitioners about how to address digital assets with their clients.
The Elder law fraud presentation will focus on the some of the common scams being perpetrated against senior citizens and ways for attorneys to assist their clients avoid scams or address the situation if a client has already been victimized.
Beth, who was recently certified as an Elder Law Attorney as recognized by the National Elder Law Foundation (NELF), will be presenting the 2016 Case law update. The update provides an overview on the legal cases that were issued in 2015 by the New Jersey Office of Administrative Law, the New Jersey Federal Court and the New Jersey State Courts that are relevant to elder law practitioners. Beth has presented at the Elder Law Retreat since 2009.
The Elder Law Retreat has been approved by the Board of Continuing Legal Education of the Supreme Court of New Jersey for 10.2 of total CLE Credit. For more information on the 18th Annual Elder Law Retreat, click here.