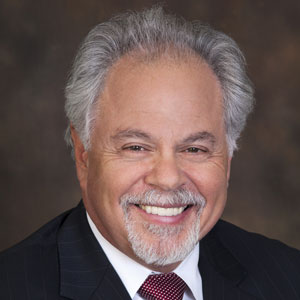 Meyerson, Fox, Mancinelli & Conte, P.A. proud to announce that Partner Lawrence Meyerson has been appointed as Chairman of the Board of the Community Health Law Project.  The Community Health Law Project was founded in 1976 to provide legal and advocacy services to low-income New Jersey citizens living with disabilities.  Each year the Community Health Law Project helps nearly 5,000 NJ residents with a range of matters, including Security Disability Insurance and Supplemental Security Income denials, landlord-tenant matters and family law disputes.   "I am very proud to have been appointed Chairman of the CHLP," according Dr. Meyerson, noting that "the organization works with New Jersey's most vulnerable populations."
In addition to serving as Chairman of the Community Health Law Project, in January 2019, Dr. Meyerson was appointed President of the Bergen County Technical Schools District.  The Technical School District overseas the County run high schools, including the Bergen County Academies and the Bergen County Technical High Schools.  Dr. Meyerson previously served on the Pascack Valley Regional High School District.  During his tenure as President, Dr. Meyerson introduced the country's first "one-to-one" laptop program.
Lawrence Meyerson is a founding Partner of Meyerson Fox Mancinelli & Conte, P.A. and practices elder, guardianship and disability law, trust and estate law and real estate law.