This November marked Marlene Tarlowe's, the firm's administrator, twentieth year with Meyerson, Fox, Mancinelli, Conte & Bern,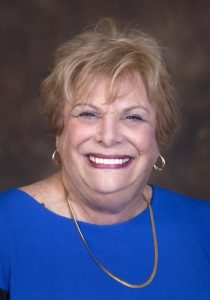 P.A.  Marlene has been instrumental in the firm's growth from a four attorney law firm located in Oakland, New Jersey to a now sixteen attorney law firm based in Montvale, New Jersey.  Marlene joined RMFMC&B after running her own business for many years and working as an office administrator for two other New Jersey law firms.
The position of firm administrator is often a thankless job but Marlene's efforts on behalf of the attorneys and staff do not go unnoticed.  With Marlene's efforts behind the scenes, the firm's attorneys and staff have the resources and tools to fully service its clients.  On Marlene's work anniversary, the attorneys and staff of RMFMC&B would like to publicly thank Marlene for her time, dedication and efforts.