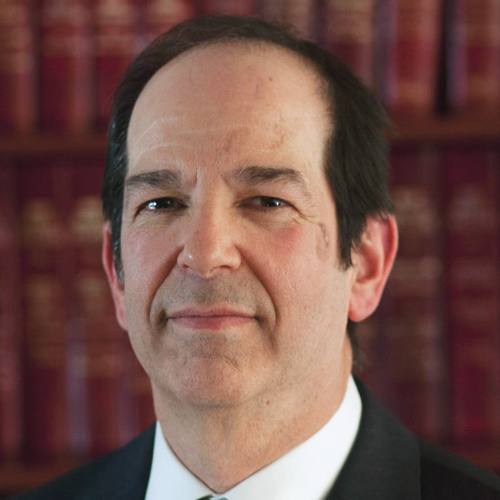 On October 13, 2016, RMFMC&B Partner, Douglas M. Bern presented at the Election Law seminar sponsored by the New Jersey Bar Association.  The seminar focused on an array of election related topics, including Election Petitions and Ballot Design, Recounts and Election Contests and Initiatives and Referendums.  Mr. Bern presented on the topic, Press Relations in Political Campaigns.  Specifically, Mr. Bern's presentation focused on building skills for effective press relations, as well as understanding evolving journalism trends in the digital age, and understanding the impact of the N.J. Open Public Records Act ("OPRA") and Wikileaks on press relations.
Other presenters on the panel included an election law judge, a County Clerk, a political blogger, and election law experts.
Mr. Bern has firsthand experience with election matters as a candidate, legislator and lawyer.  Over the past twenty-five years, Mr. Bern has served as a City Councilman, Council President, County Freeholder and Freeholder Chairman.  In addition, Mr. Bern has served as assistant counsel to the New Jersey State Senate.  He has also been involved with numerous petition and election challenges.