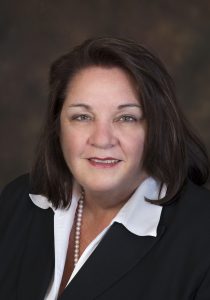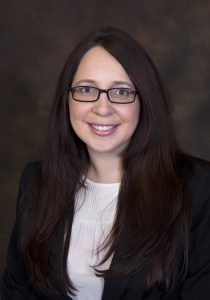 Meyerson, Fox, Mancinelli & Conte, P.A. is pleased to have recently welcomed Partner, Marianne Quinn and Associate, Lynda Picinic to the firm. With the additions of Marianne and Lynda, the firm's ranks include 16 attorneys, practicing in a range of legal areas, from Family and Matrimonial Law to Business Law and Real Estate Law.
Marianne Quinn exclusively focuses on the areas of Family Law, Divorce and Matrimonial Law and Family Law Mediation. Bringing more than 30 years of experience to the firm, Marianne has extensive litigation experience, including in handling complex alimony and equitable distribution matters involving compensation and business valuations.  Marianne is certified by the Supreme Court of New Jersey as an Economic Family Law Mediator and is trained as a Parent Coordinator. She has also been appointed by the Court and chosen privately by her peers in the legal community as both a Parent Coordinator and as an Economic Mediator. In addition, Marianne is an active participant in the legal community. She is the Chairperson of a Family Law Economic Early Settlement Panel and volunteers her time in the Superior Court of Bergen County assisting counsel and litigants in resolving their family law disputes as an alternate to litigation.
Lynda Picinic is also exclusively a Family law attorney, focusing her practice on all aspects of matrimonial law and family law, including the areas of custody, parenting time, relocation, child support, payment of college expenses, alimony, equitable distribution of assets and liabilities, adoption, prenuptial and mid-marriage agreements, and civil unions. Lynda also represents individuals involved in domestic violence disputes whether he or she is seeking to obtain a restraining order or defending against one.
Meyerson, Fox, Mancinelli & Conte, P.A. is excited by the additions of Marianne and Lynda, two attorneys who will continue to serve the firm's base of family law clients.